The Best for the Best STB-music
We sell products from the following brands:

Selmer,Bach,Yanagisawa,Mahillon,Lebayle,La Tromba,Meinel,
Slide-O-Mix,Vandoren,Valencia,Richwood, Showtec, DAP,
American DJ, Adam Hall, K&M, Eminence, Eurolight and more...
NEW!!!
We are pleased to announce that S.T.B. music is now an official dealer of EMINENCE.
Discover the introductory offers in our shop.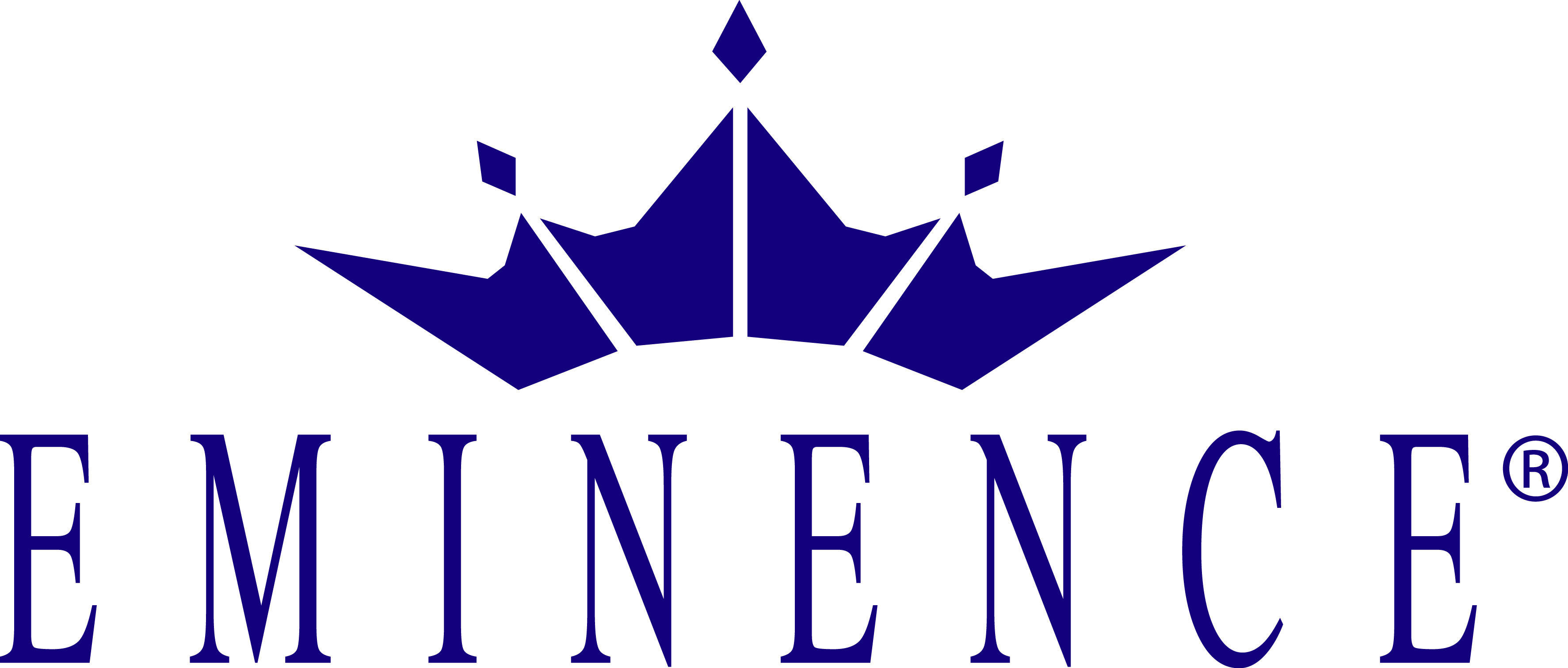 All EMINENCE products are available, request a non-obligation offer today.

Event Solution

Sportstrasse 46
4720 Kelmis - Belgium
Großhandel,Music Store,Musikhaus,Music Shop,Maison de musique,Muziekwinkel,STB,Steinbach,Hergenrath,Event, Solution
Musikinstrumente,Instruments de musique,Muziekinstrumenten,Musik,Produkte,Musik Steinbach,

Selmer,Bach,Vandoren,Valencia,Mahillon,Meinel,Lebayle,Buffet,Crampon,Yanagisawa,Yamaha,Richwood,Gatt,Farfisa,
Fender,Gibson,Pearl,Besson,Conn,King,HK,Nexo,JBL,Trompete Mahillon,Flügelhorn Mahillon